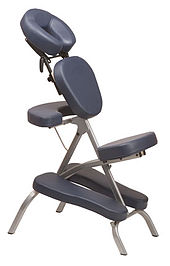 Corporate or Event Chair Massage is available
Contact me for rates and distance availability. I supply all equipment/materials needed for massage. I can also bring a massage table for sports-style massage.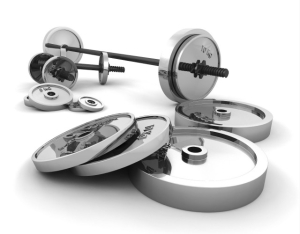 Training
Small Group Training on Monday evenings at 5:15 & 7:45. Spinning/Core on Monday evenings at 6:30 – All are offered at Megan's Fitness. Personal Training available at ZellaDor Wellness & Fitness. Classes are $10, and advance scheduling is necessary ensure space and/or bike. Call for rates on Small Group and Personal Training. For more details, please call or text 586-899-7492.