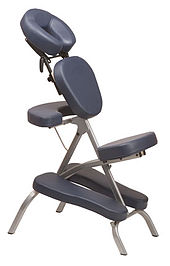 Corporate or Event Chair Massage is available
Contact me for rates and distance availability. I supply all equipment/materials needed for massage. I can also bring a massage table for sports-style massage.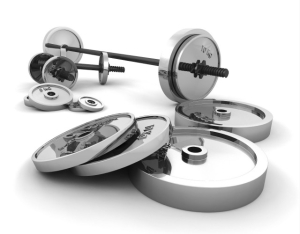 Training
Small Group Training on Monday evenings from 5:30-6:30pm. Personal Training available at Megan's Fitness. Classes are $10, and advance scheduling is necessary ensure space and/or bike. Call for rates on Small Group and Personal Training. For more details, please call or text 586-899-7492.
If you don't have your health, you're missing out on your greatest wealth!
I believe that physical fitness and maintaining good muscle health are the keys to a long and happy life. I decided to become a Personal Trainer in 2011 to be able to help people with their overall health and wellness goals. I have a passion to work with individuals or groups of people who suffer from chronic pain to help them regain their quality of life. I understand from personal experience the challenges sufferer's face as I have Fibromyalgia.
I am an ACE Certified Personal Trainer, and have received Certification in the following:
SPIN
Barre Above
Tabata GX
Physique & Figure Training Specialist
Specialist in Sports Nutrition
AAFA Group Exercise
Rock Tape Application
Holistic Life Coach
Wellness Coach
PEMF
I have also studied and completed the following:
Cupping
Weight Management
Corrective Exercise Strategies
POP Pilates, Practical Pilates, Pilates Essentials for Personal Trainers
Practical Yoga Instructor Training
Fitness Learning Systems
TRX Qualified
Herbalism
Zumba, Zumba Strong & Zumba Step
Silver Sneakers