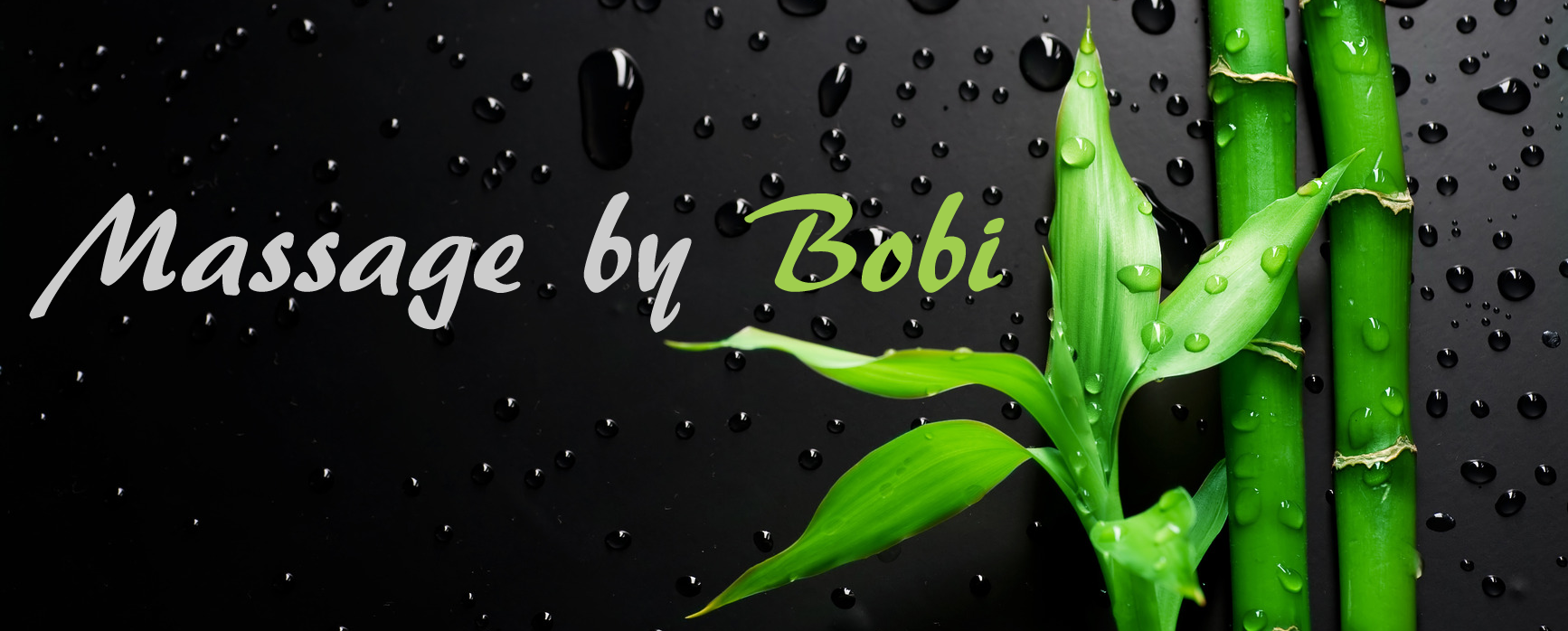 I completed my massage training at Irene's Myomassology Institute in 1995, and immediately went to work practicing massage in several different environments including spinal rehabilitation. Post graduation I continued to educate myself with emphasis on studies in Neuromuscular Massage Therapy and Myofascial Release. I strive to adapt to an individual's needs, and feel that healing is an art which is a unique process for each individual.
Massage Therapy is a passion for me. I feel a tremendous reward from working with clients who suffer from such painful conditions as Fibromyalgia, Arthritis, migraines, and other chronic pain issues. I understand from personal experience the challenges and pain that sufferer's face.
If you don't have your health, you are missing out on your greatest wealth!
Massage is for the body, mind and soul. To make an appointment call or text 586-899-7492.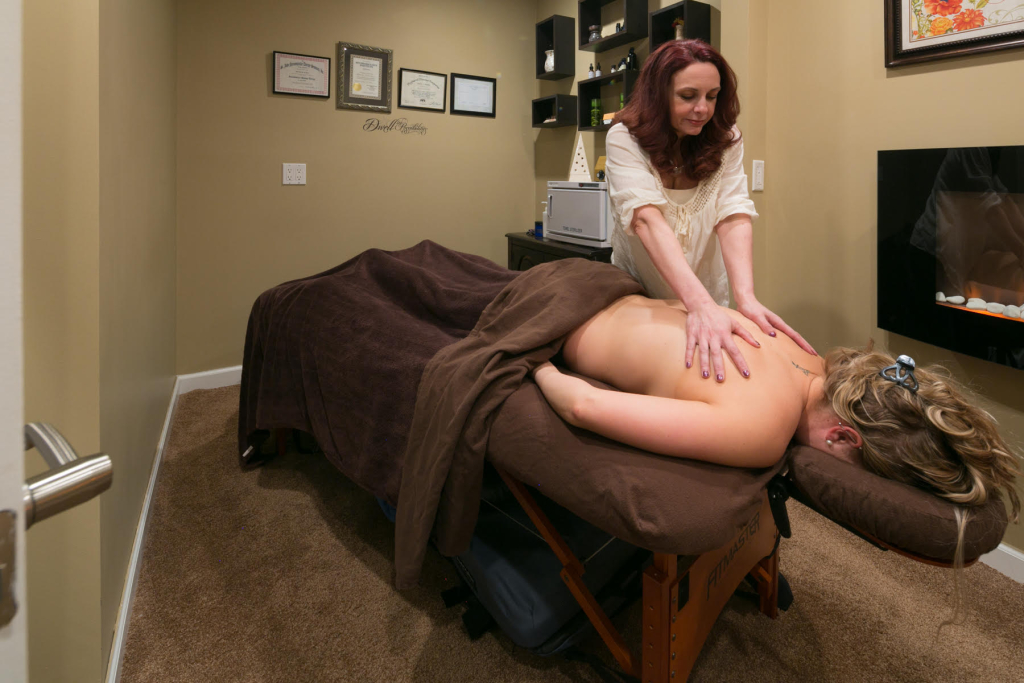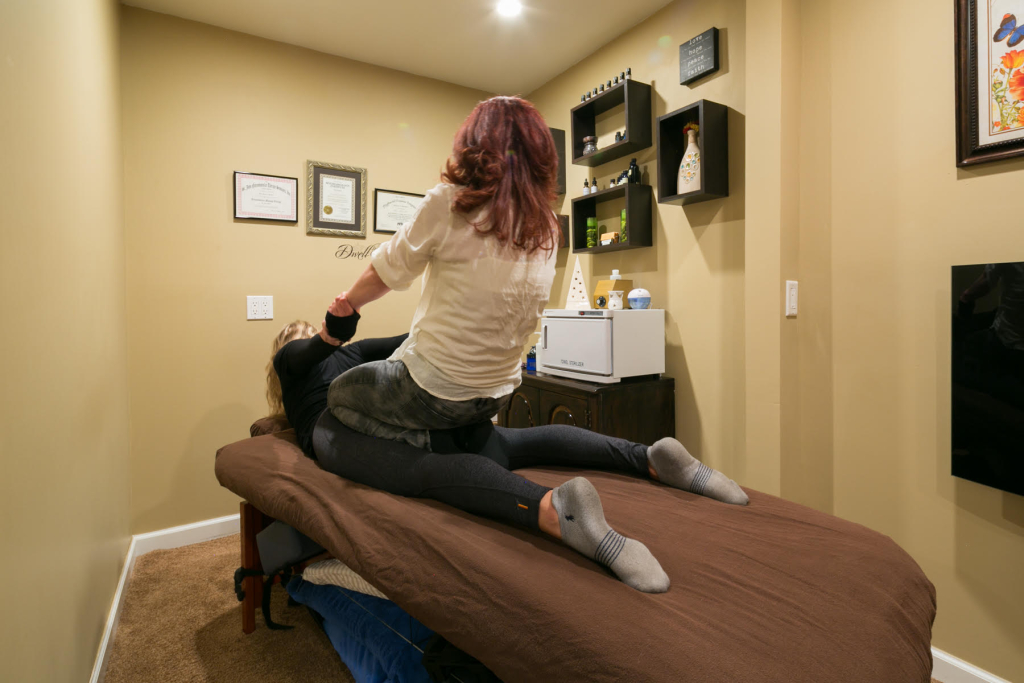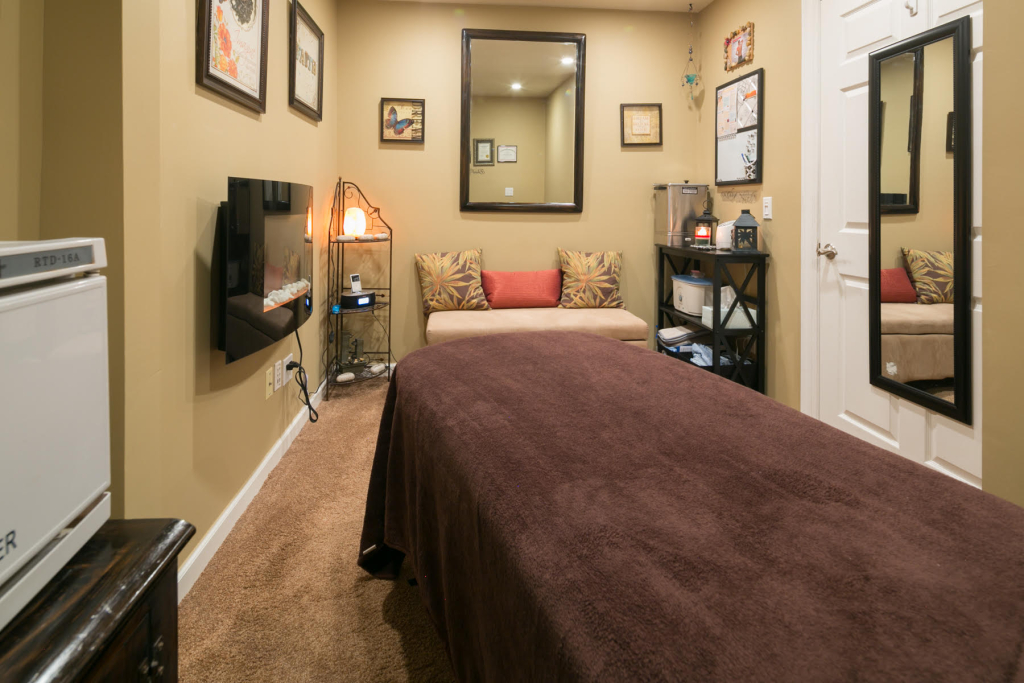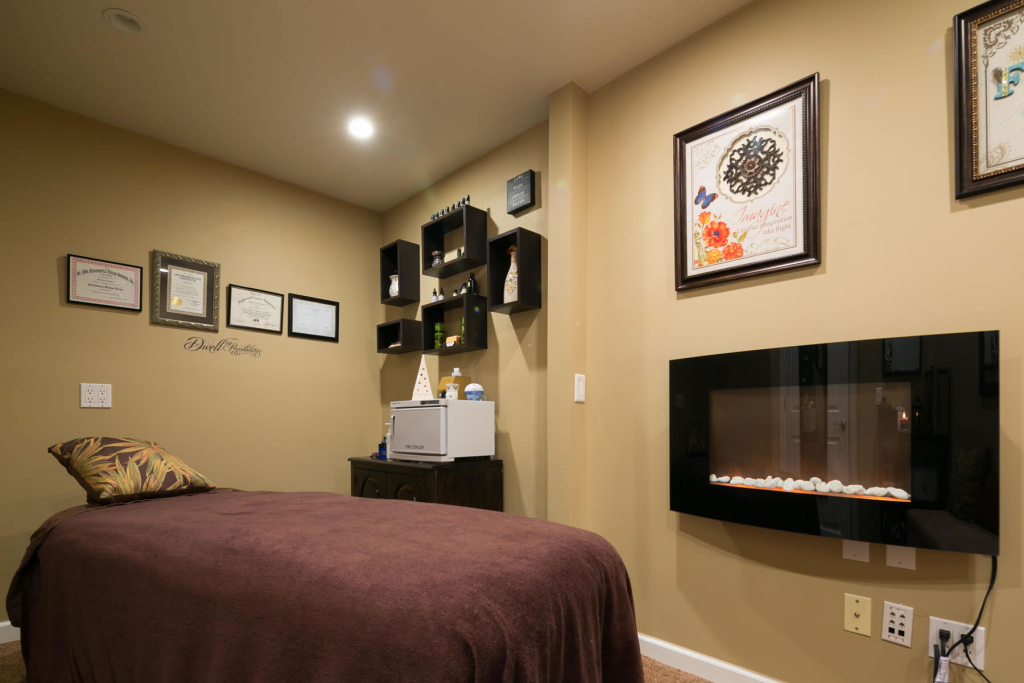 It is obvious that Bobi has a true calling for massage therapy; she is very knowledgeable and experienced. Not only do you feel terrific after your massage, she also will give you ideas and tips to get stronger and healthier. I have had many massages over the years by a variety of well-trained therapists but I have to say that Bobi has been the best, every time.
Bobi has been my Massage Therapist for many years. I was referred to her by one of her colleagues. She stated that Bobi does an excellent deep tissue massage, and she was right. She always greets me with a warm welcome and makes me feel at home. Her massage meets and exceeds my specific needs every time I see her, and I leave feeling relaxed and ready to face the rest of my day. I would refer everyone I know to her because I know they will be pleased with the massage they receive.
Bobi is the BEST! I have been to many massage therapists over the years, nobody's better than Bobi! Try her once and you'll be hooked. She cares about your whole body and encourages you to be healthy and educates you how to do that. She IS the BEST! Love you Bobi
Bobi is the consummate professional. Attentive and attuned to the needs of her clients, she provides a massage that invigorates the body and the senses. During a massage with Bobi I feel all my tension melt and drain away. I have a long history of neck pain and carry all of my tension/stress in my upper shoulders and neck. Bobi has relieved this pain and tightness when most other massage therapists do not. Her massage is not just a fluff and buff it is therapeutic and promotes health of body and mind.